Contacts
Coach: Paul Broderick 0419 312 387
Assistant Coach: Zac Phokos 0401 225 544
Runner: Flav Perazzola 0410 827 994
Team Manager: Lesley Dredge 0407 886 066

 Training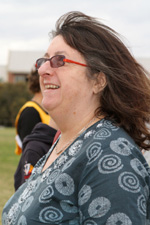 Mondays and Fridays

 News
Congratulations
We have been fortunate enough to enjoy an undefeated season culminating in the 2014 Premiership. Thanks to everyone who has helped, and special thanks to our coach Paul who has given the most of anyone and who has provided the best direction and leadership we could hope for.
Well done to every player. We are all very proud.
Watching on during the last round of the Home & Away was Melbourne Coach Paul Roos who was more than happy to check some up and coming talent, enjoy the contest and provide his support. The two Pauls, Broderick and Roos are old friends.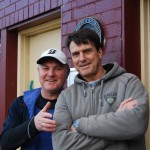 10 players in Northern Knights
Congratulations to Ollie, Ted, Pendles, Josh, Luke, Paddy, Max, Zac, Noah and Jason who have been asked to take part in the Northern Knights (Keith Burns) U15 development squad
YJFL Best & Fairest
Well done to Luke and Ollie who finished equal second in this years U15 Div 1 B&F awards.

 Grand Final 
2:45 pm Sunday 31st August 2014
Schramms Reserve, Doncaster
Fitzroy defeated Camberwell
11.12  78 to 7.13  55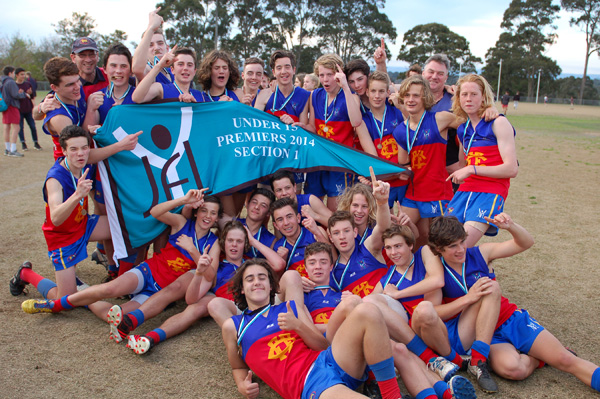 Photos (Got any to add – please email tomcurnow@optusnet.com.au)

 Well done Roys