U10-3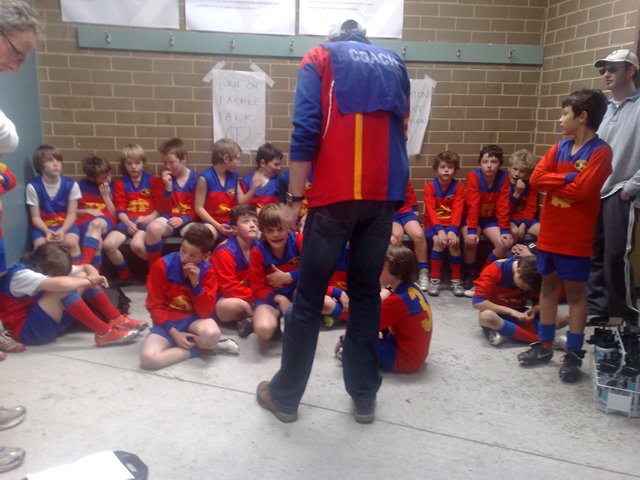 No silverware, but a golden year
Glen Iris 2.6-18 Fitzroy 1.4-10

Latest Headlines
Spotlight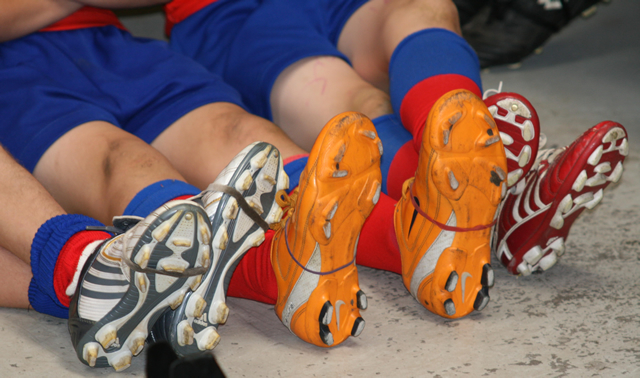 Video
Any person with video footage please email us.
Photos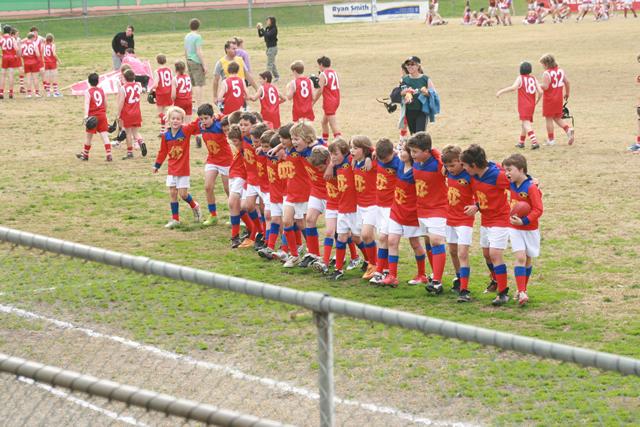 Fixtures
Training

Training
Pre-season training will be advised.
Ramsden Reserve, Ramsden Street, Clifton Hill
Staff

Coach: Andy Roberts (0419581695)
Assistant Coach: Gerry Ward
Team Manager: Peter Robert (0432318449)

Mighty Bunch
We're a mighty bunch of fella's
And everyone's a star
And if we're not at Football
We won't be very far
So if you care to join us
You'll find that we'll be true
And then you'll be a member
Of the YELLOW, RED and BLUE
FITZROY!!

Players
1 Louis
2 Luke
3 Alec
4 Leon
5 James
6 Jordan
7 Yiannis
8 Liam
10 Charlie
11 Wilson
12 Alexander
13 Joshua
14 Tom
17 Hugh
18 Euan
19 Jack
20 Harrison
21 Angus
23 Marcel
24 Patrick
25 Max
27 Harry
31 Joseph
44 Nicholas
52 Zac